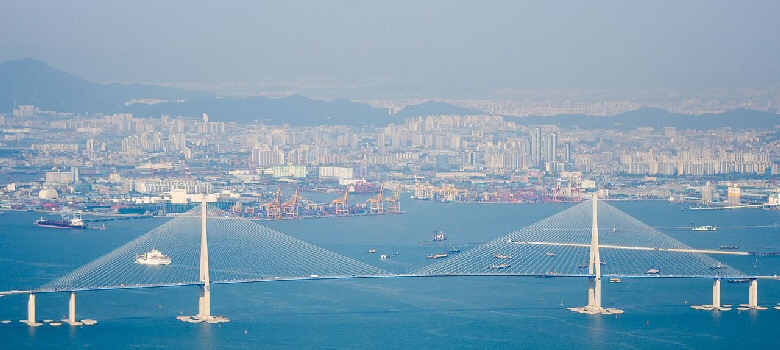 O-Cell testing - Incheon Bridge, Korea - 278.9MN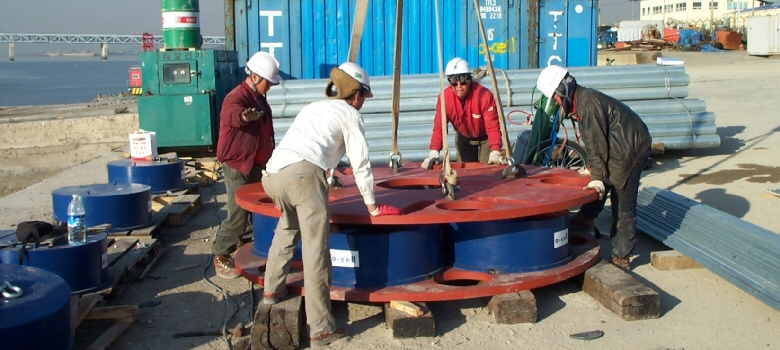 O-Cell testing - Incheon Bridge, Korea - 278.9MN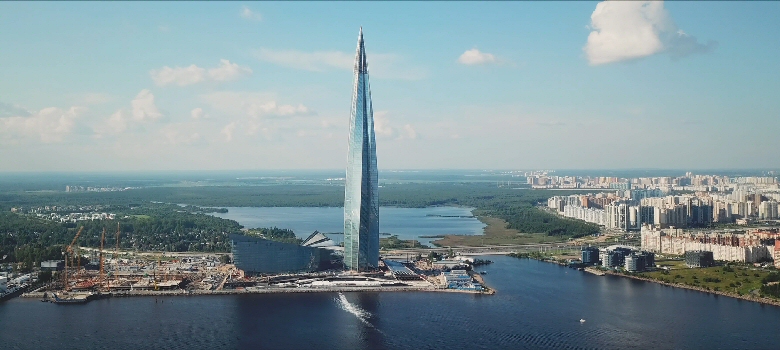 Europe's tallest skyscaper - extensive design optimization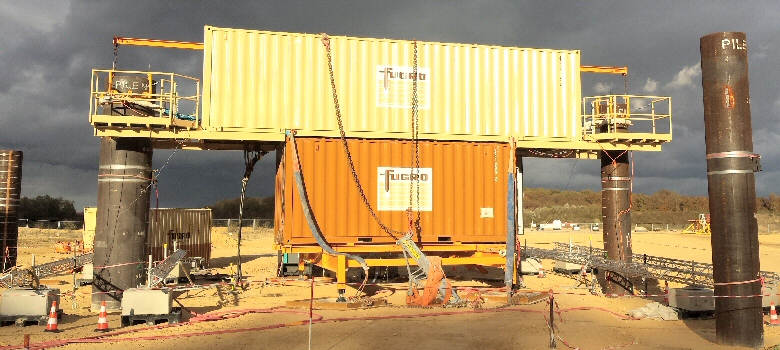 Traditional lateral load testing 300tons @ 4m above ground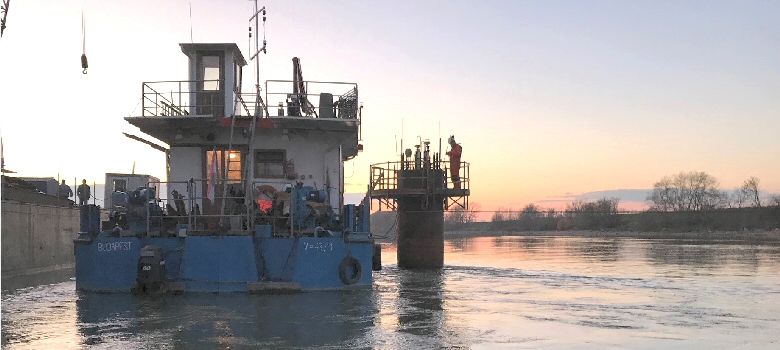 O-Cell testing over flowing water (Danube Bridge)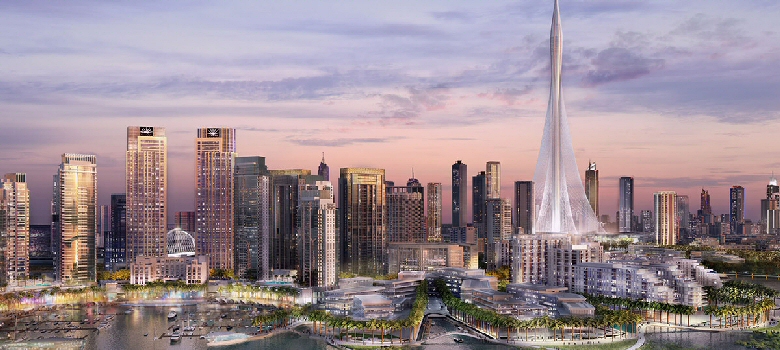 Dubai Creek Tower O-Cell testing of Barrettes: 363MN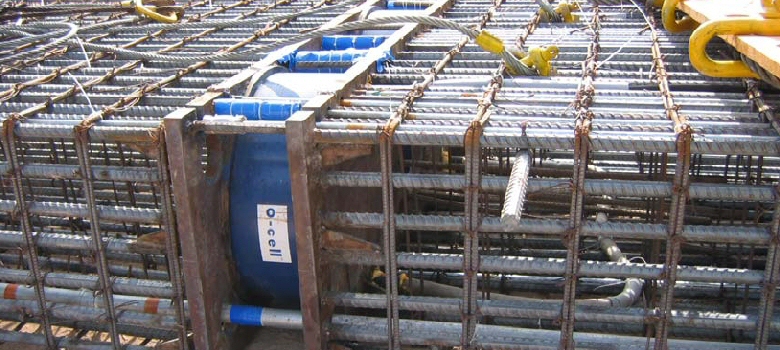 O-Cell testing of Barrettes up to 7m long and "T" shaped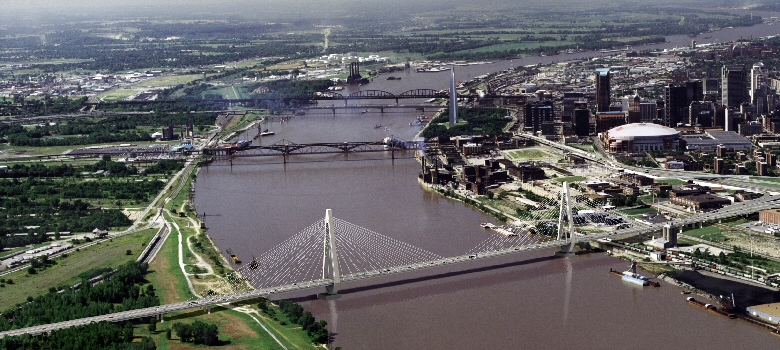 O-Cell I-70 Bridge over the Mississippi St.Louis, Missouri 360MN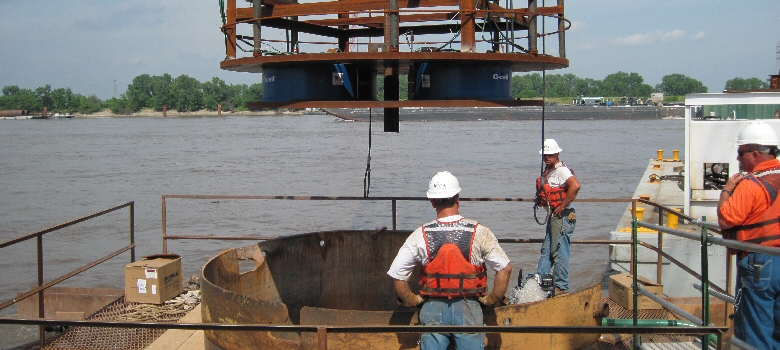 O-Cell I-70 Bridge over the Mississippi St.Louis, Missouri 360MN
Welcome to Fugro Loadtest
Fugro Loadtest can provide the most comprehensive range of testing services for all types of foundations around the world; extending from full scale static loading tests using O-Cell bi-directional arrangements and traditional loading techniques under computer control through to Statnamic, high strain dynamic loading and acoustic integrity tests. Fugro Loadtest also offer short and long term geotechnical and structural monitoring systems and inspection services including on-site engineering supervision and quality control and monitoring tools to verify the pertinent parameters associated with installation.
Fugro Loadtest is dedicated to promoting and establishing the Osterberg Cell® (O-Cell®) as the premier method of bi-directional load testing for bored piles and other deep foundation elements. Through research and development, we have redefined the science of load testing around the world making it safer and more effective. It can be used to isolate portions of a pile for testing, or can be used to test multiple levels within the same pile. O-Cells can be installed in bored piles (drilled shaft), barrettes, continuous flight auger piles (augercast, ACIP) and driven piles providing loading capabilities from 100kN to over 300MN.
Fugro Loadtest has a strong presence around the world through key strategic international centres of excellence in London, Hungary, The Netherlands, Turkey, Dubai, Singapore and Florida in the United States.